New Year, New You is flawed, my plan isn't! Stop hiding behind your excuses.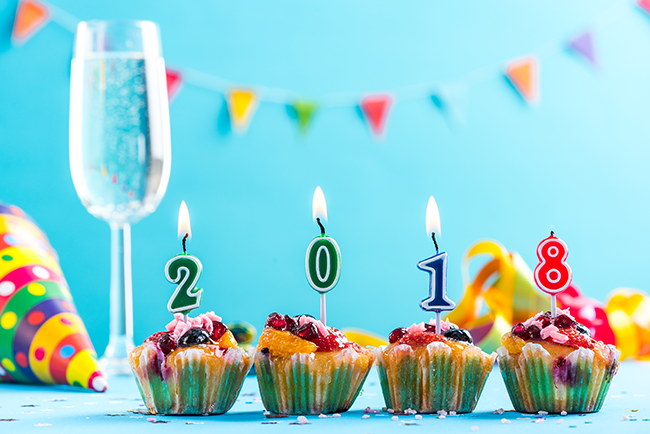 During a meeting regarding website updates with my new IT expert  he said to me…"who is your target market Martin? Who are you trying to attract?"
You are my target market I replied. "Handsome, fit, lithe, 40 something male?" said he smiling. "Deluded" said me.
I could see he was not too impressed with this personal appraisal but he sucked it up (I am paying him). I have known the man for probably 6 plus years, time has rolled on fast (as it does) nothing has changed with him except he is heavier than the last time I saw him. Every time I see him he feels the need to tell me what his health and fitness routine is. I never ask about it. He just feels the need to tell me.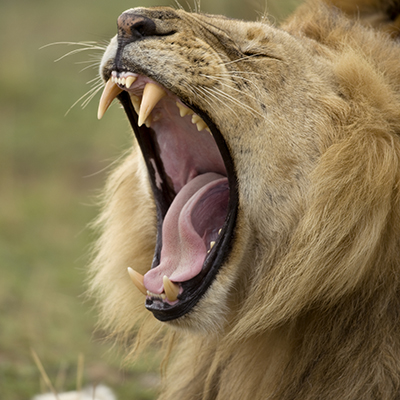 This is a regular occurrence for me. When people know I am a Personal Trainer out socially they ALWAYS tell me how they are very fit, have just lost 4 stone, just started doing Cross Fit or joined a gym etc. When I bump into them again a year or so later (always in a worse state than the last time) I will hear the same story. If meetings become more frequent they generally stop talking to me or hide.
So this fella who is working for me now was/is completely unaware that he needs a personal trainer.
As much as the government says we should all be fitter and healthier, society says "YOU ARE BEAUTIFUL AS YOU ARE". Ask yourself this, are you being the best you?
I will motivate you to commit to a personal plan with goals that WILL change your body, and give you energy levels you never knew you had.
Mirror mirror on the wall, who is the fairest of them all? When you realise it is not you, contact me.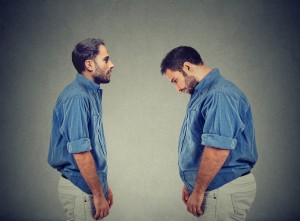 M
Tags:
croydon
,
fitness
,
fitness motivation
,
gym
,
new year
,
personal trainer
,
personal training
,
weightloss